Hilton Plaza West Store
The store is located in the 3rd floor of Hilton Plaza West building, which is a cozy place well known for shopping collections of boutique and is located in front of Osaka Station. We will carefully listen to customers' desires and needs and find the item that best comply with customers' interests. We have a huge selection of merchandise for you to choose from. This is the place where you can find whatever you have been looking for and become the ideal person that you always wanted to be!
Hilton Plaza West
3rd Floor 2-2-2 Umeda, Kita-ku, Osaka-shi
〒530-0001, Japan
Tel: 06-6344-0658
Fax: 06-62344-0657
Store Hours: 11:00~20:00 (Open All Year)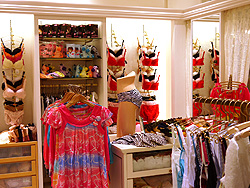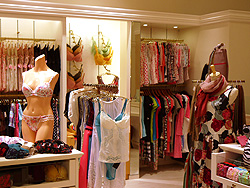 ---
It returns to store guidance top.
---
Copyright@2015 Ripplu corp, All rights reserved.